Most people like to wear beautiful and well-crafted dresses, and they do all they can to be able to have the necessary means for it. It is true that well-made dresses and suits can make you look dignified and respectful, however, they can also be a bit of a burden on your pocket.
When you buy clothes, you can either have them ready made or stitched through a bespoke tailoring service. Lots of people miss out on wearing branded clothes due to their heavy prices and in a way those prices are justified as well since the quality of such branded clothes is really good. However, in this post, we are going to mention why a bespoke tailoring service can be a less expensive yet equally good alternative to these branded dresses.
Also, the bespoke dresses and suits are a much better option than unbranded ready-made clothes since you know what you are getting and who you are getting it from, therefore you have a peace of mind.
Here are a few reasons why bespoke tailoring is a better choice for your fashion sense and budget limitations.
#1) Stitching Quality
While it may not necessarily be true that unbranded clothes have poor stitching, you at least have a peace of mind that the tailor sewing your clothes would be working passionately and pouring all of the expertise and efforts, because if that is not the case and the quality of stitching is bad, he or she would be held responsible.
There is less chance of poor performance by the tailors whom you have talked to and given instruction and from whom you will receive the final product.
#2) Print Choice and Fabric Quality
When you are giving the tailor a piece of cloth to sew a dress out of it, you can choose your choice of fabric after being fully satisfied with the quality. Furthermore, if it's a printed cloth or a floral design, you have the full choice in getting whatever print you want from the market, before giving it to the tailor. Get best quality bespoke tailoring Stockport right now!
Therefore, instead of choosing from what is available for you in a market full of ready-made clothes, your choice actually expands.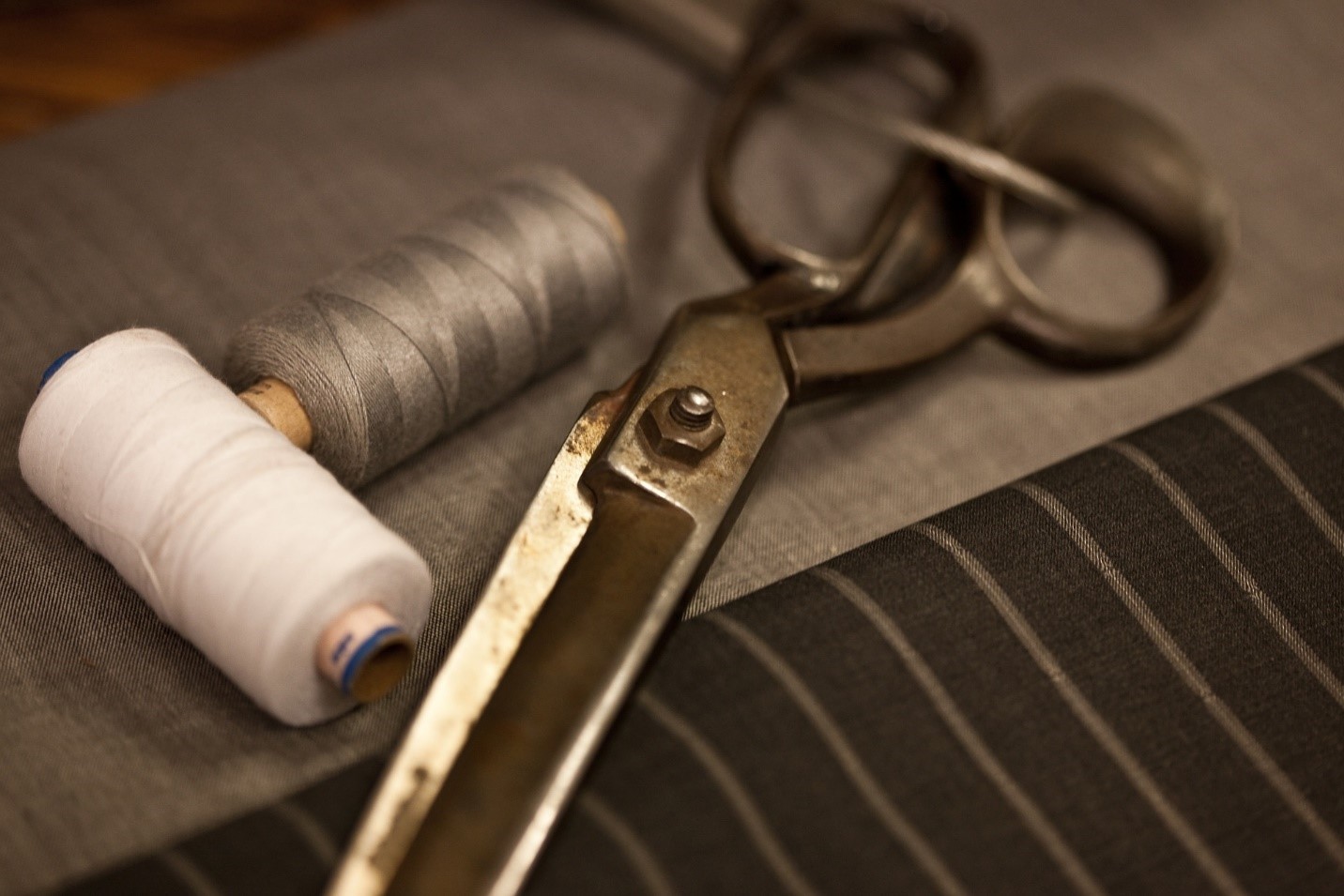 #3) Custom Design and Fashion Choice
With the control of the fabric type and print choice at your behest, you can also have control over how you want the suit to turn out. You can order a fully customised design with an entirely new fashion or a fusion of different fashion styles. You can take a branded suit and have the tailor copy its design or completely innovate something according to your choice and fashion sense.
Lots of times, people search for hours at market going from aisle to aisle and can't find a dress that is just right in terms of its design. With a bespoke tailoring service, that waste of time is completely out of question.
#4) Fair Prices
You must have seen branded clothes that are extremely expensive and out of your range. So much so at according to a study, you can buy a couple of high-end smartphone at the price of one suit or dress from some of the most renowned brands.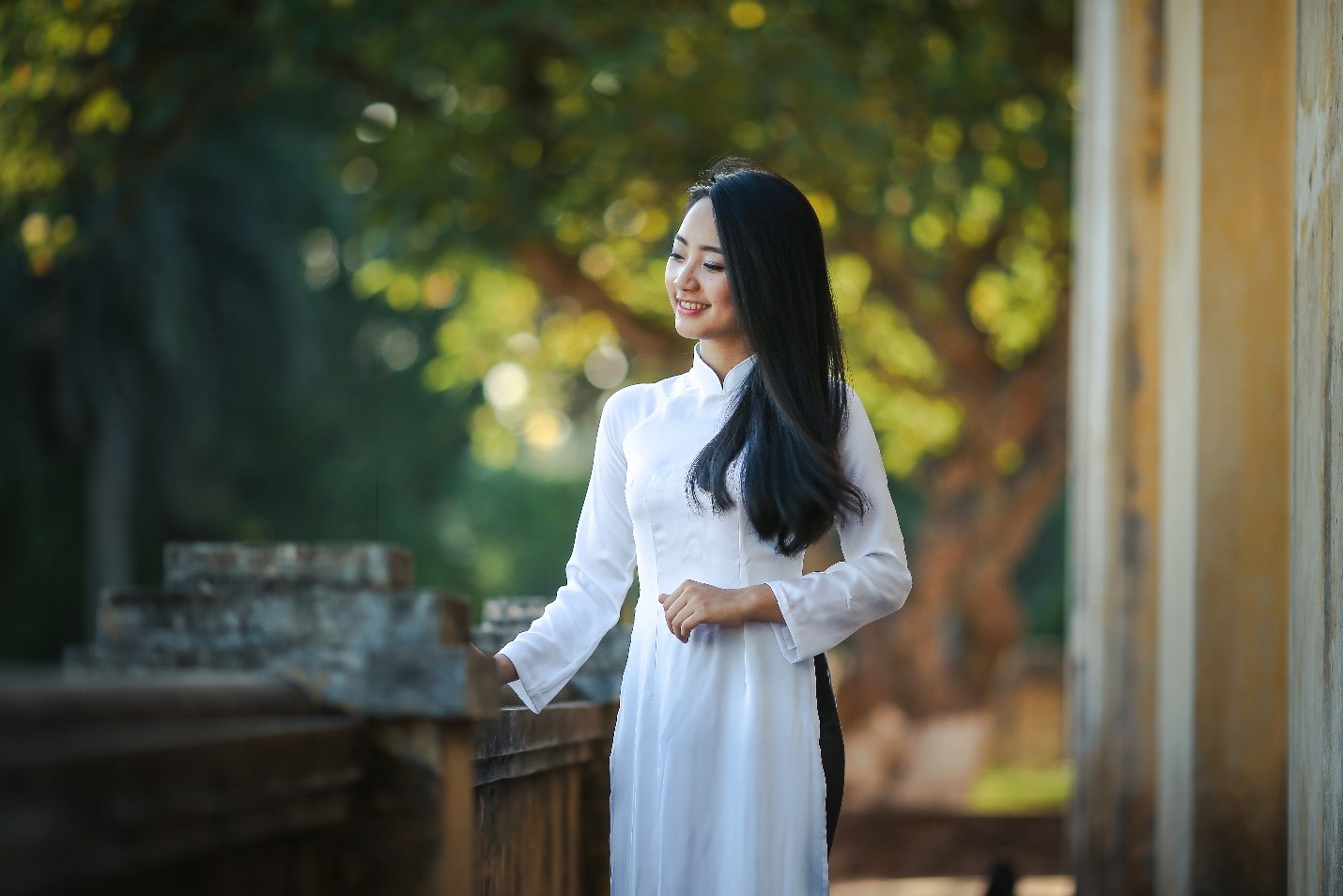 On the other hand, non-branded suits are often comfortably within the budget but then again, you can't really trust the quality of those clothes. Therefore, for most people, made to measure or bespoke clothes i.e. dresses and suits, are the best and the most budget friendly option in this scenario while also allowing proper adherence to the fashion trends. For further assistance, feel free to get a quote from quick stitch right now.